PRESS
Latest news from the studio.
About Us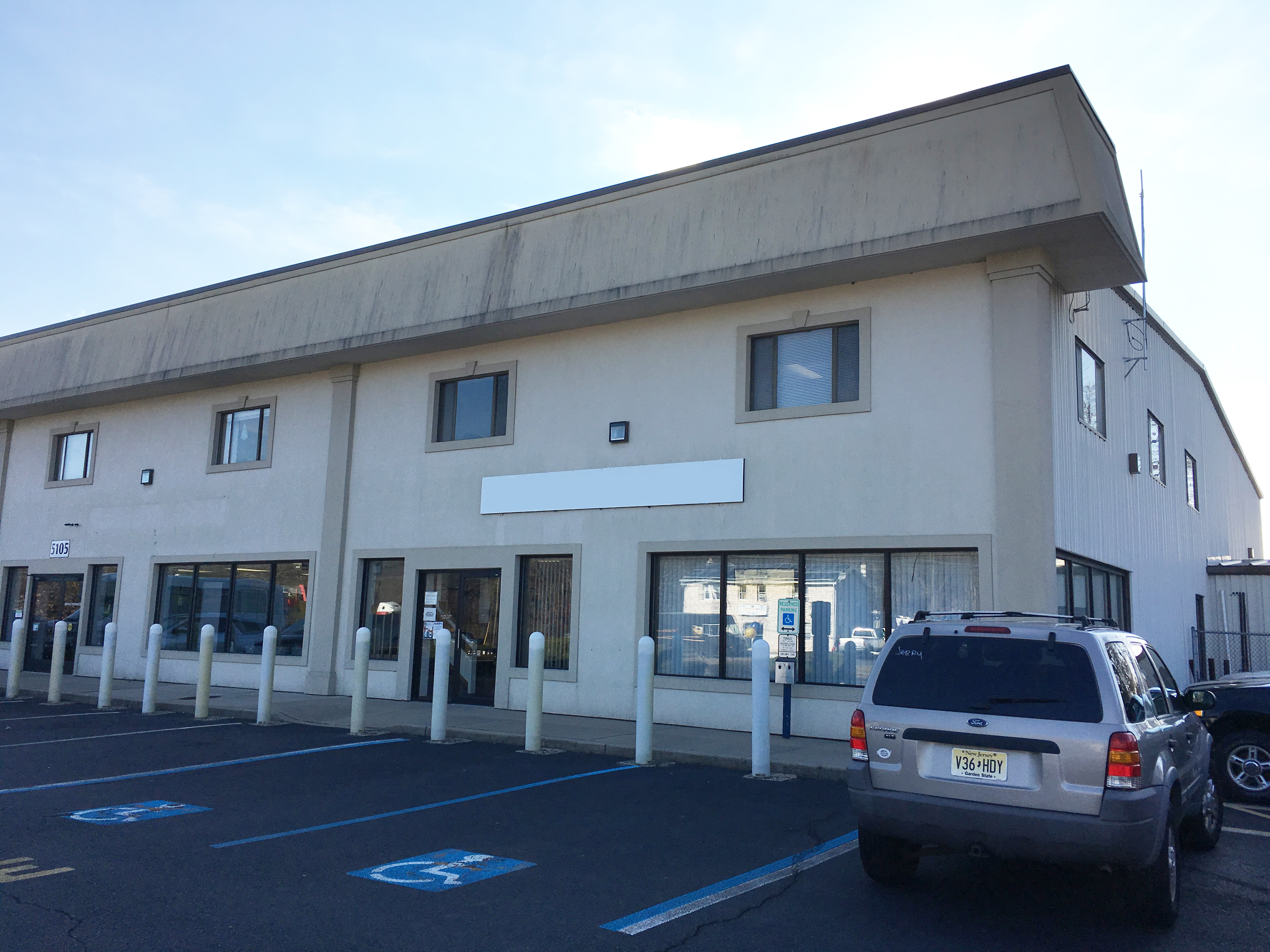 We are a Full Service Video Game / App Development Studio.
Established in 2008 Mission Critical Studios is located in the heart of Jersey. Mission Critical Studios was founded by individuals passionate about their craft. The journey of Game Design, Story Telling and Real Development is what fuels us.

The Founders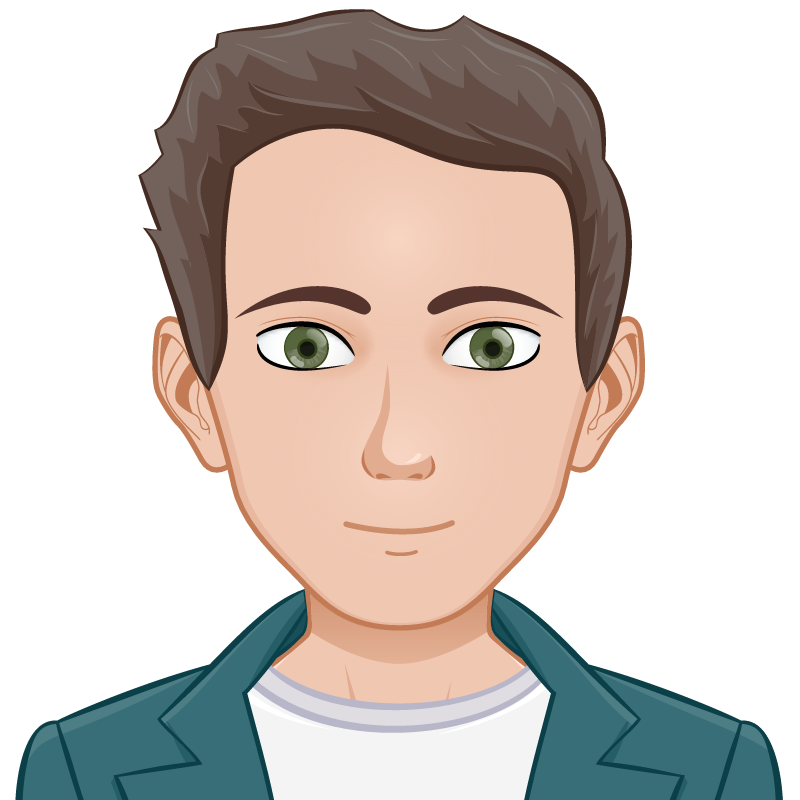 Erik Guilfoyle also known as "Foyleman" in the game-modding community, was introduced to game development and game modding shortly after the release of Half Life in early 2000 and began his obsession by creating a custom level and supporting material for the game.

Building on his knowledge of games. Erik worked with David Gonzalez on many interactive media projects and video games (serious and entertaining) while handling all of the programming.

Being an authority in the game modding world, in 2005 Wiley Publishing, Inc. contacted Erik Guilfoyle and contracted him to write a book. In August of 2006, Erik Published his first book through Wiley Publishing, Inc. titled Quake 4 Mods For Dummies. In January of 2007, his second book, Half-Life 2 Mods For Dummies was also published.

Erik Guilfoyle is a member of the International Game Developers Association (IGDA) as well as the Entertainment Consumers Association (ECA).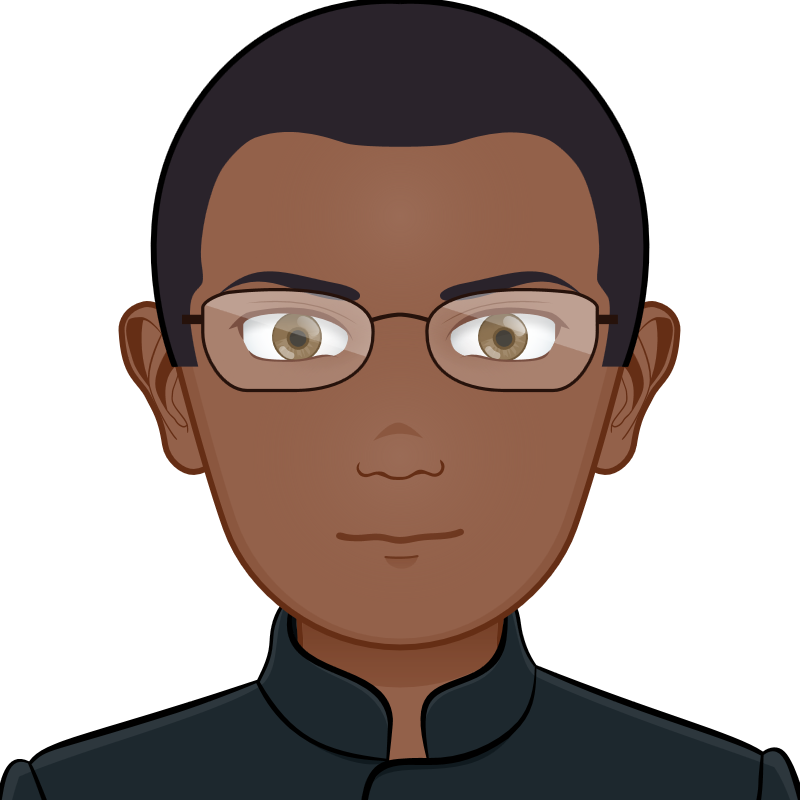 David Gonzalez has been working in the media industry since 1998 gaining unique experience working on projects for companies as diverse as American Express, Unilever and Nabisco.

David Gonzalez enjoys developing fresh concepts for Mission Critical Studios games and enjoys the Story Telling Aspects of Game Design.

David Gonzalez also enjoys Modeling, Kit Bashing, Rigging, Animating and Incorporating Motion Capture to breathe life into his Models.


Senior Video Game Designer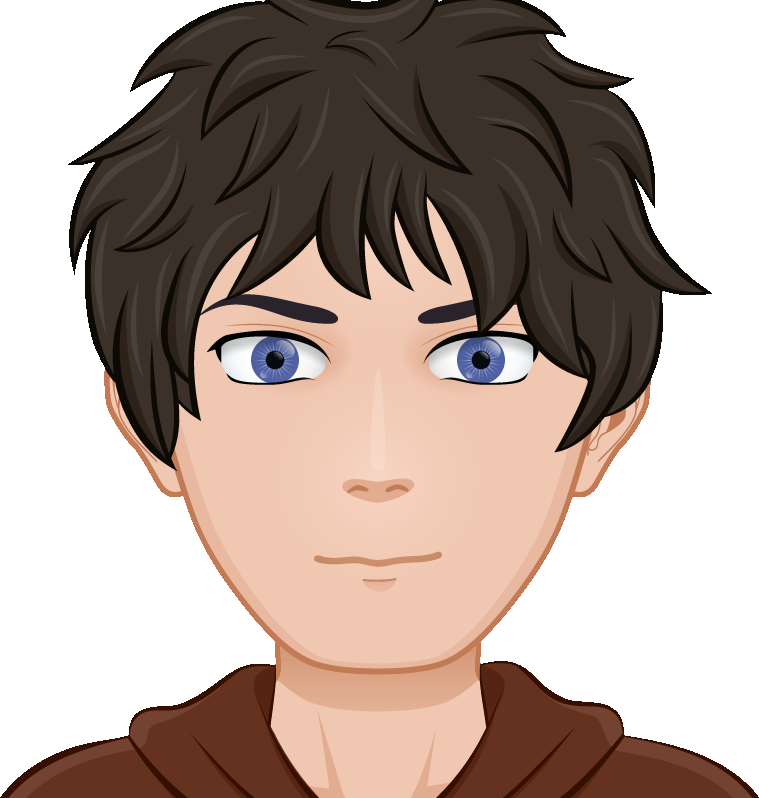 William Anderson is an industry veteran with over 30 years of experience developing Game Designs for such games like Oddworld, Daxter, Alladin, Maximo and many many more for companies like Capcom, Namco USA, Disney, Ready at Dawn, Leap Frog and Sony.

His passion for games is inspiring for the rest of the team. With such a wide breadth of successful experience William brings volumes of experience to the Mission Critical Studios passion for making games.