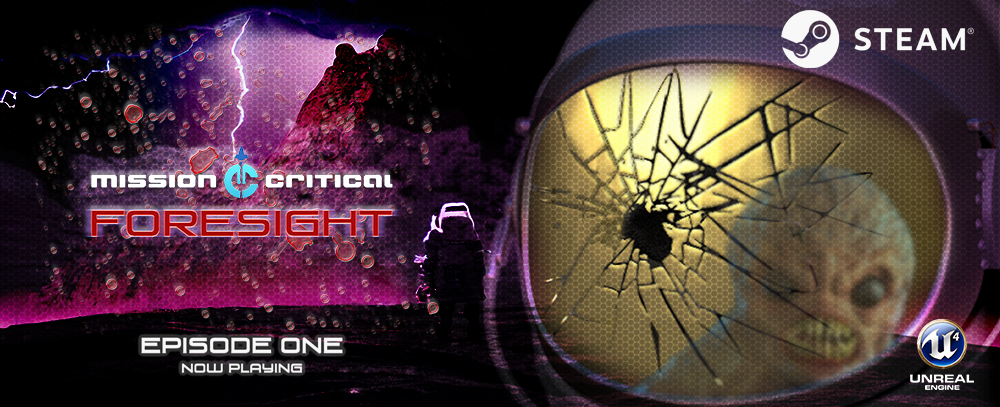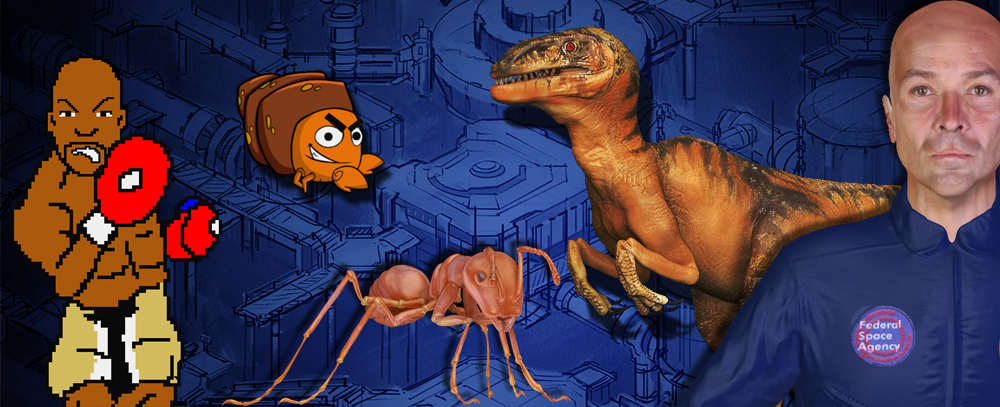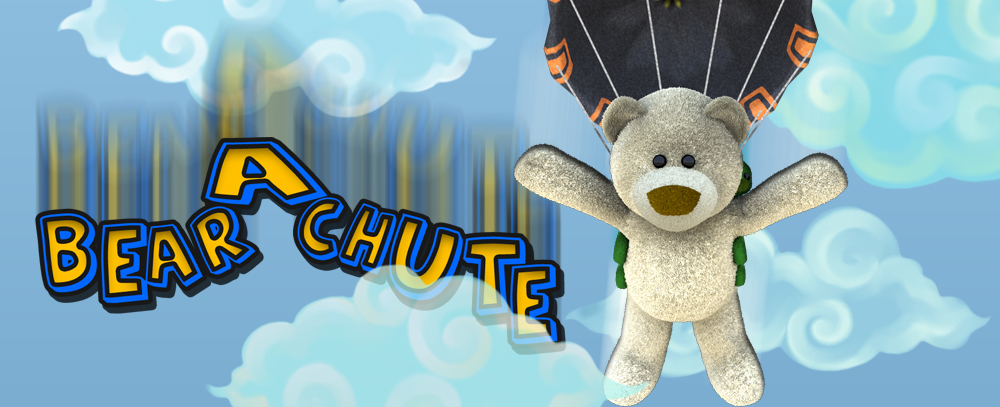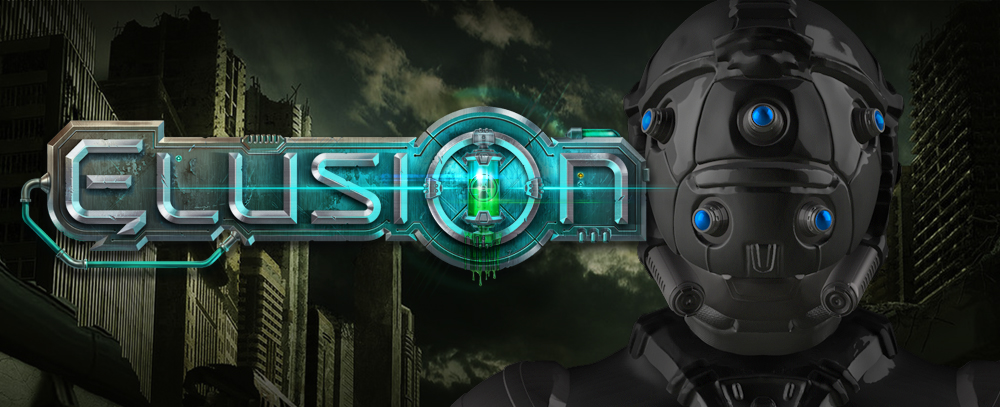 READ MORE
Nut Grab!
A crazy squirrel is collecting nuts while running on electrical wires- how long can you survive against the crazed farmer out to squash you!?!
READ MORE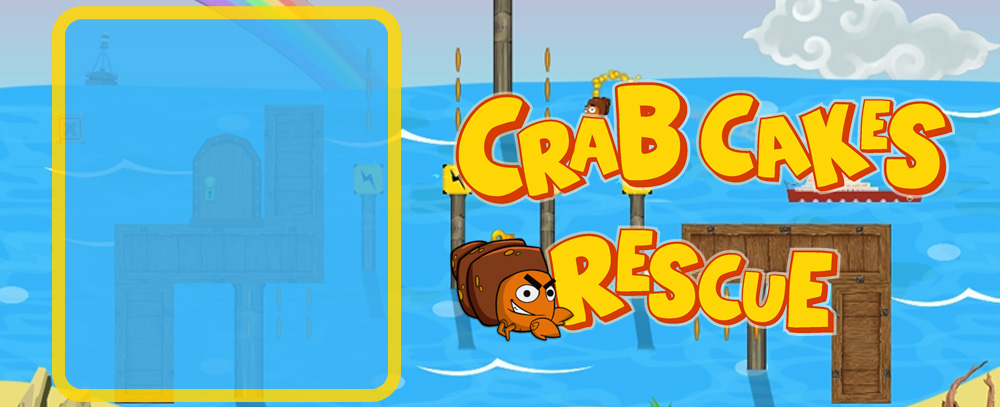 Crab Cakes


Rescue

Pickles the hero hermit crab to the rescue. Navigate through mind pinching puzzles and take advantage of shedding your shell to solve the diabolical puzzles of Dr King Crab

READ MORE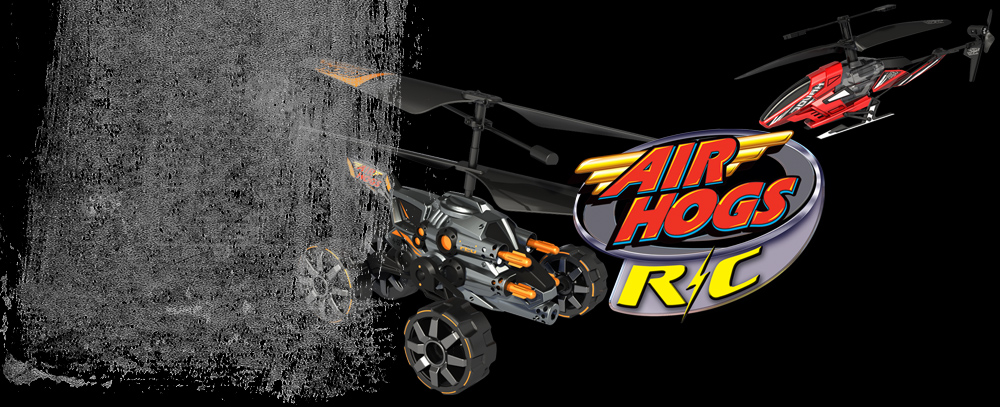 AirHogs
This application generates specific audio pulses that get converted into infra red pulses that the helicopter can detect in order to control the flying aircraft.
READ MORE
Frantic
Freddy
Freddy is in the Therapy Room. Your job is to make Freddy Face His Fears! And he's afraid of everything creepy crawly.
READ MORE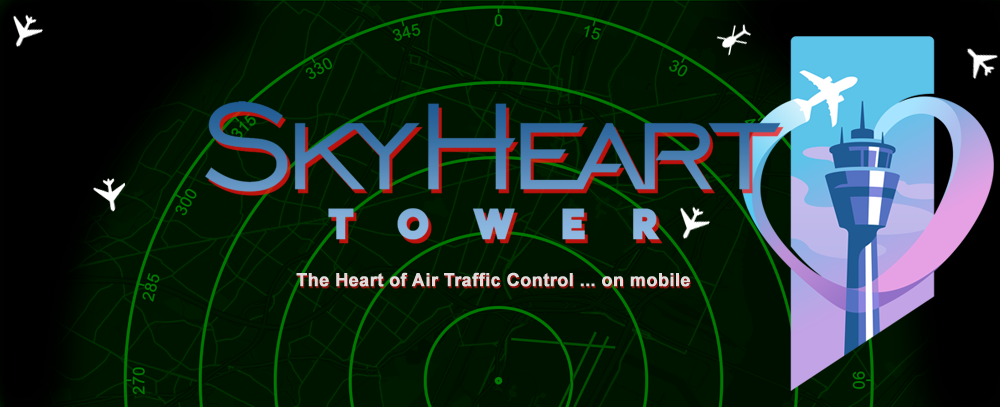 READ MORE