PRESS
Latest news from the studio.
ELUSION
Infiltrate, Collect, Evade
XBOX
PLAYSTATION
STEAM / PC

NINTENDO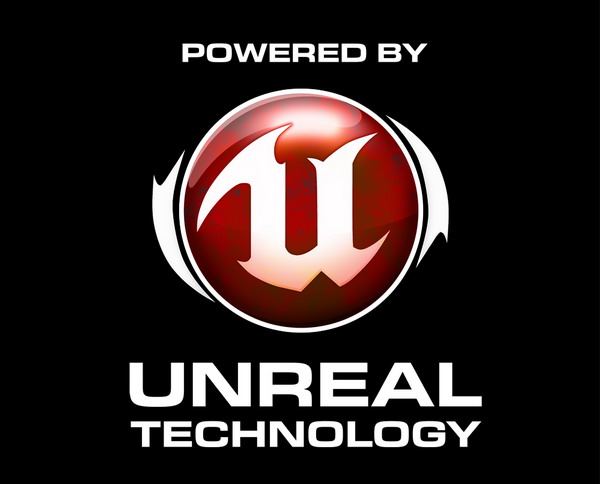 She's disappeared. Left you a strange voicemail. It's time to put on the suit and delve into the depths of the enemy facility.
Head into a world where not being seen is tantamount to your safety. Hacking computers, navigating puzzle like environments and avoiding dangerous robots is all part of the game in Elusion. The truth is in the end.
Traps everywhere, take control of your environment, take control of your destiny !
35 levels!
Developed in the Unreal Game Engine
Collect key cards to navigate and serum to keep you alive
Dangerous Robots and Humanoid Soldiers guard sensitive areas
Sneak in the shadows to avoid camera / enemy detection


Developed on the Unreal Game Engine: