PRESS
Latest news from the studio.
InnerVerse
Battle Mutated Creatures that have infested the body of a deep space astronaut. Innerverse will put your skills to the test against a virus so deadly that it will usher in the end of the universe as we know it.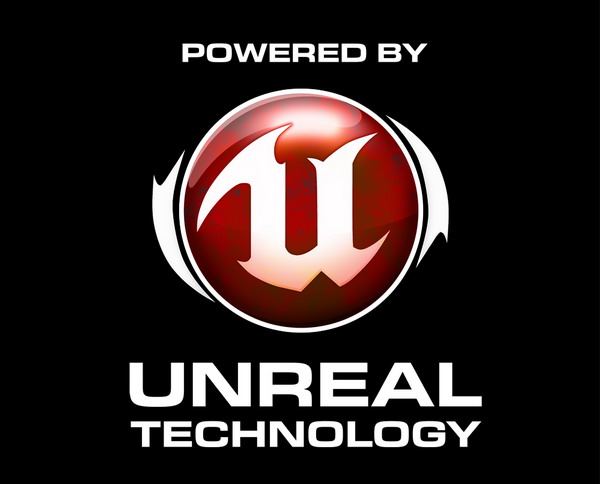 Innerverse is being developed on the Unreal Game Engine.